Greetings, Mythies!
This isn't going to be some hugely informative deep-dive into some aspect of making Mythos, but it's just a general fun thing I wanted to share with y'all. I guess you could call this a "mini diary" or whatever.
The world of Mythos is, as you probably already gathered, far bigger than what you can see in the game — or even in just the short narratives I post on the site. There's a plethora of characters, a few organizations, and more types of supernatural shenanigans that I could fit into what we have now. Yes, it's all part of some grand plan! Maybe one day I'll make an RPG…
Anyway, I'm getting ahead of myself! And that's actually the point of this mini-diary — I have already done a little bit of work on making characters that will play parts in later installments of the game (or maybe comics, or some other thing). Some were going to maybe have roles in Book One that I needed to cut for various reasons, some I just made because I wanted to do while I was thinking about it; but all of them have some important role to play in the overall story of the world. In fact… the ones I'm listing today have already made appearances in existing Mythos media — if you know where to look! I'll give hints.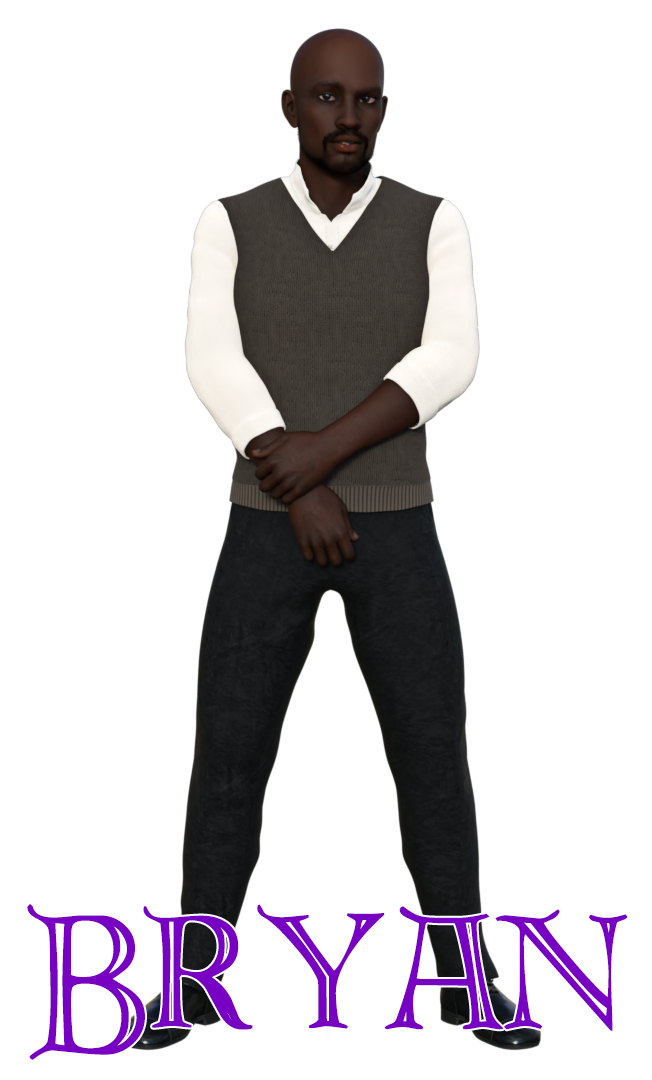 Current Appearances – Mythos: Book One (in-game)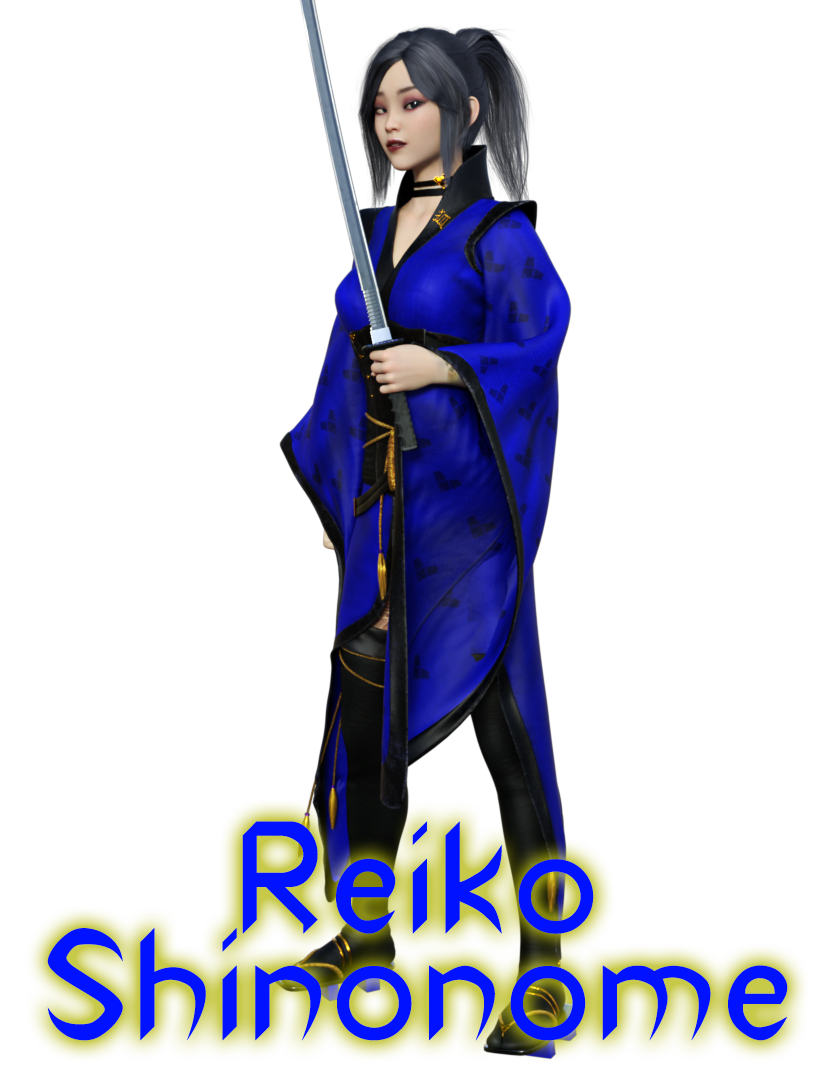 Current Appearances – Mythos: Book One (in-game)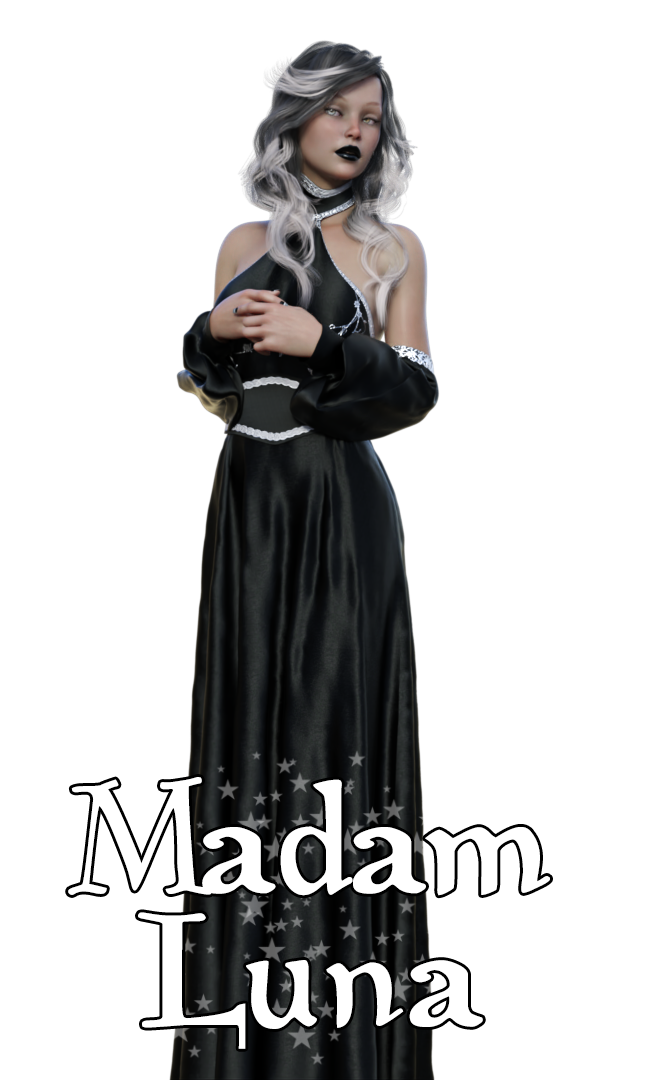 Current Appearances – Mythos: Book One (in-game), Weekly Update Header Images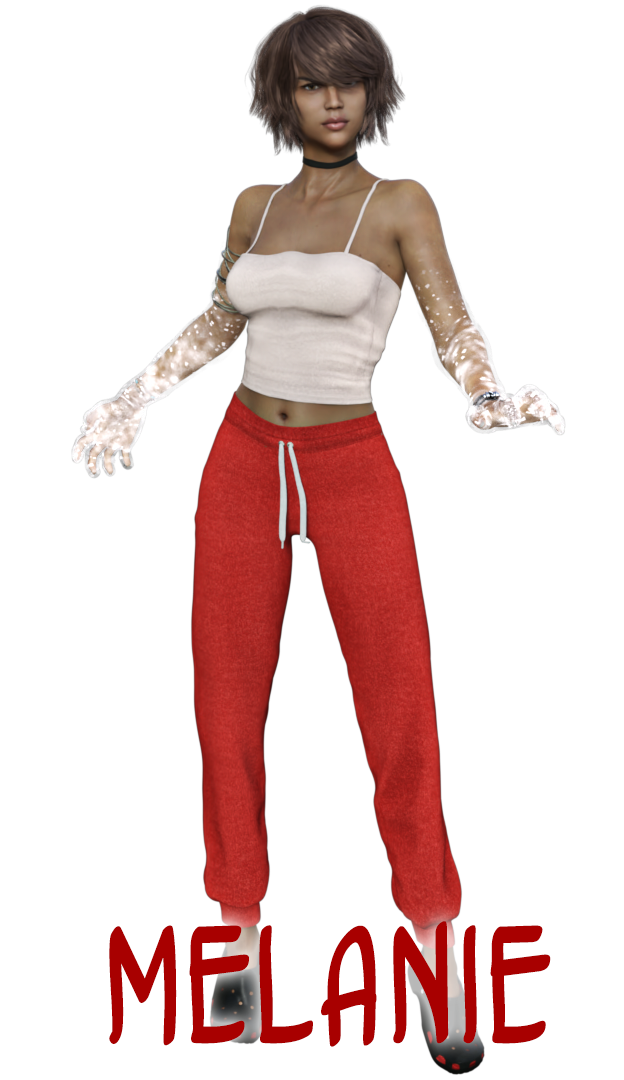 Current Appearances – Mythos: Book One (in-game), Weekly Update Header Images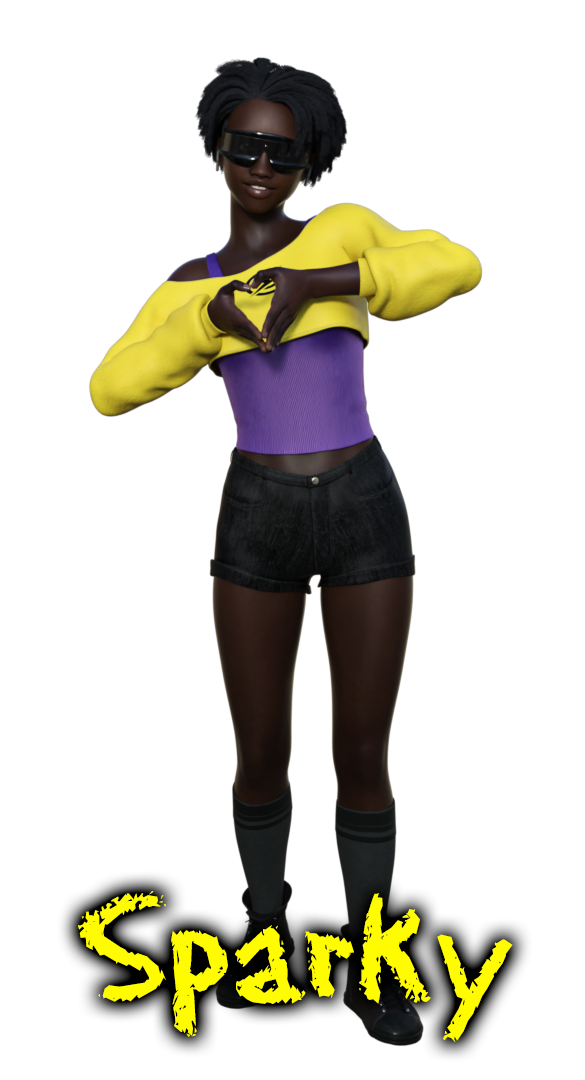 Current Appearances – Mythos: Book One (in-game), Weekly Update Header Images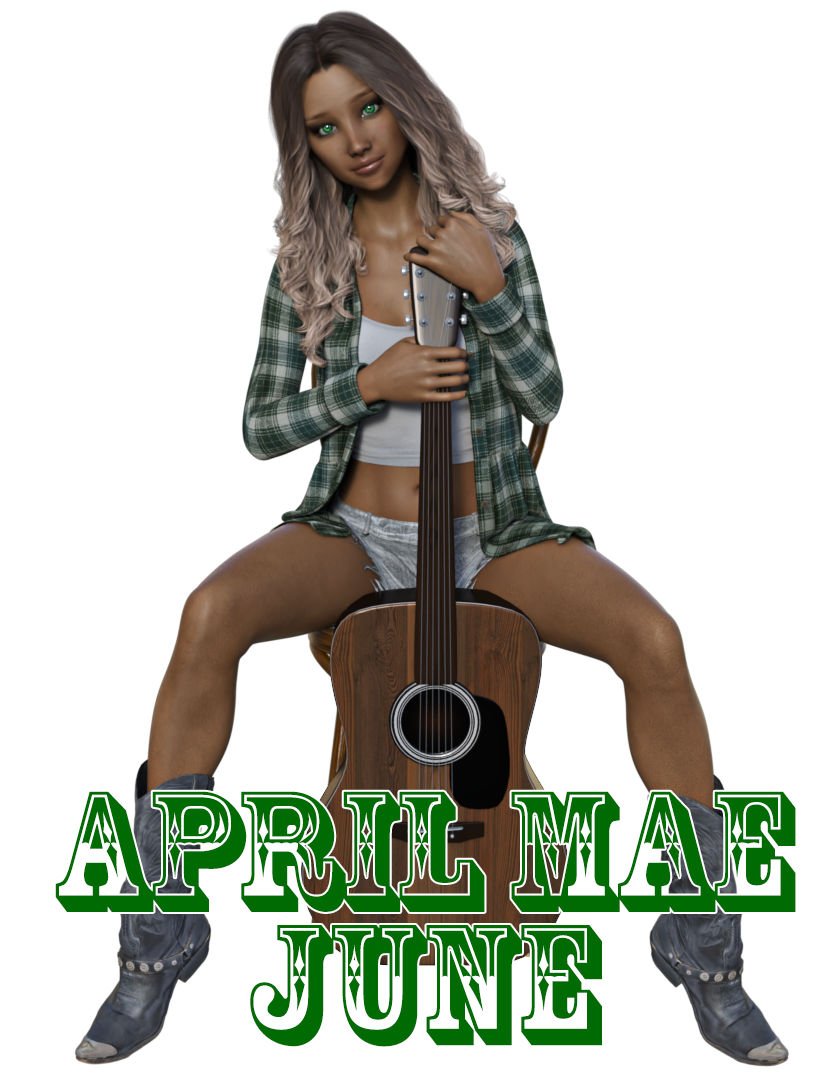 Current Appearances – Mythos: Book One (name referenced in-game)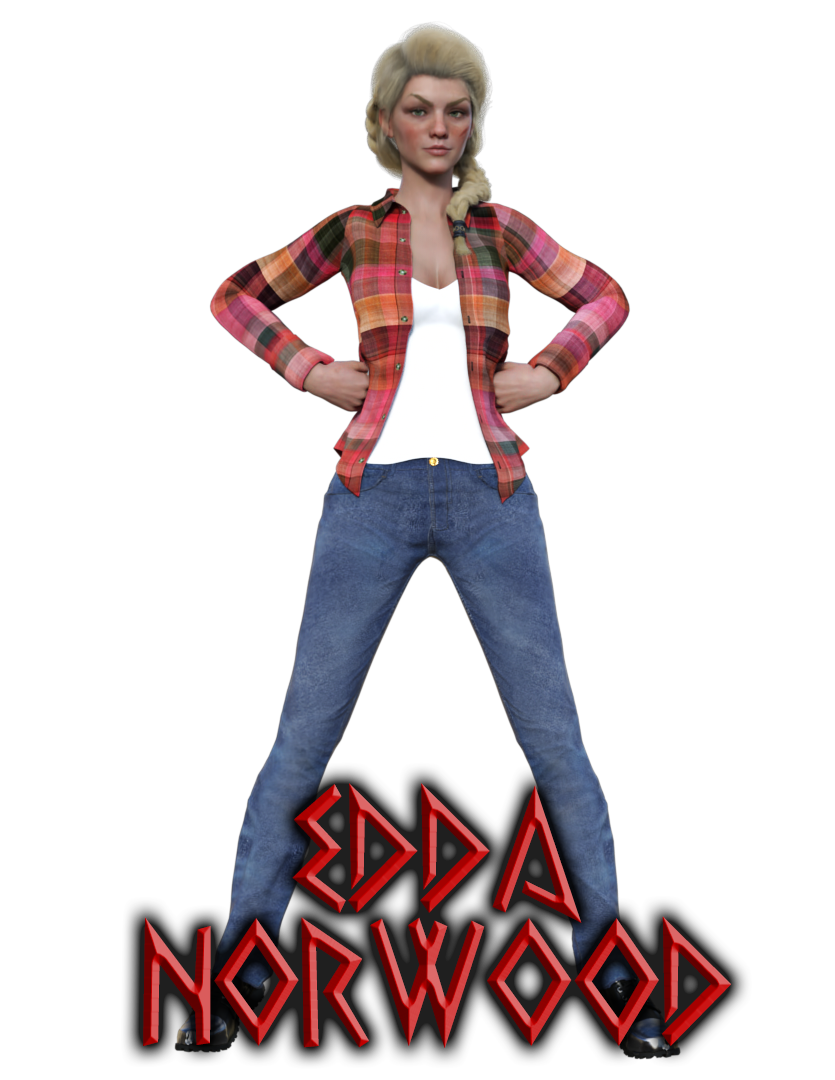 Current Appearances – Tales from Mythos: Rain's Promise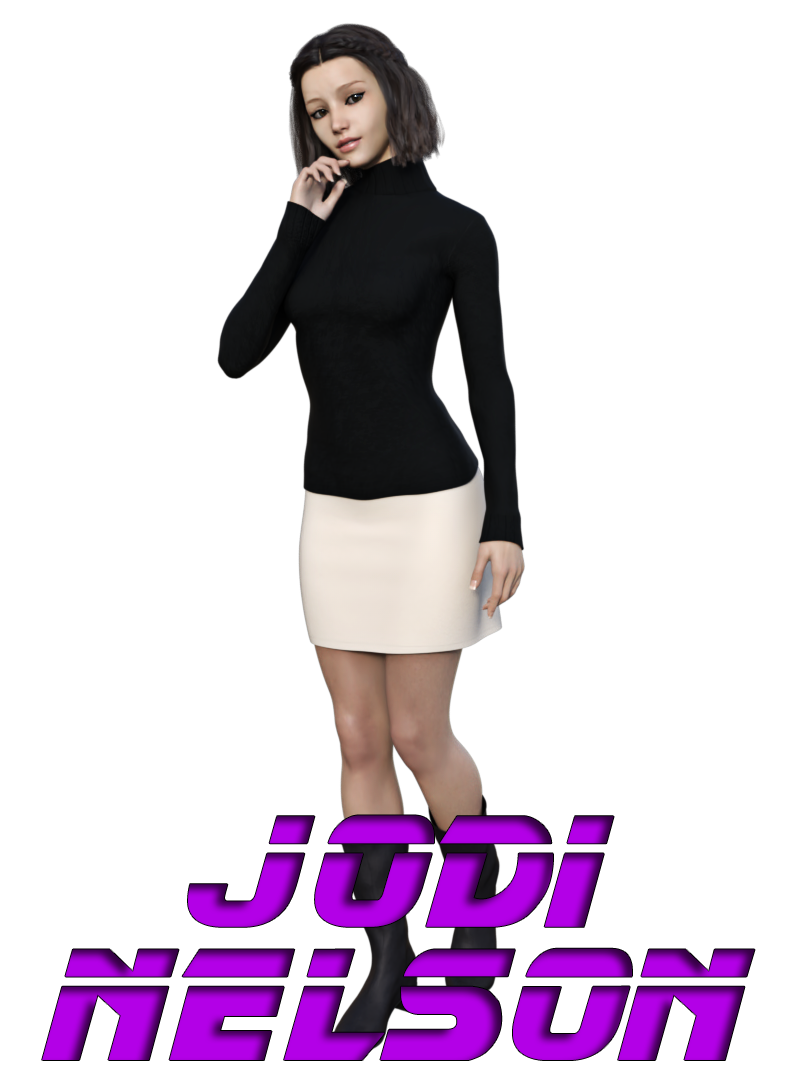 Current Appearances – Mythos: Book One, Tales from Mythos: Nelson's Sick Day